"the moment a child is born,
the mother is also born.
she never existed before.
the woman existed, but the mother, never.
a mother is something absolutely new."
-rajneesh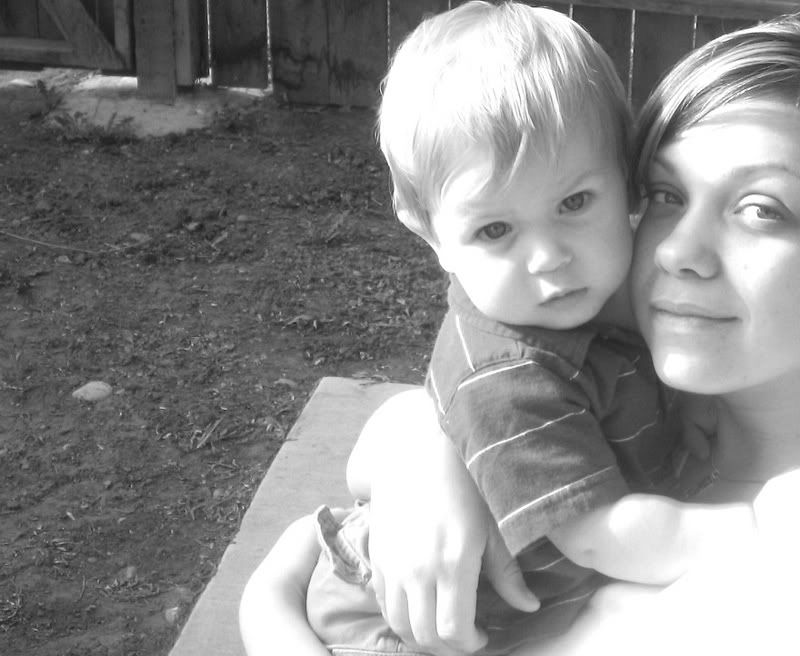 happy mother's day to all the momma's i've got around me, lovin'and growin' their babies. so many great examples. happy mother's day to one beauty of a momma who's loved me good.