lindsay-dear and the terrible, horrible, no good, very bad day. well...not really that bad. but still. started out waking up before getting my mandatory 8 hours of sleep. (with my bad night-owl habit and the crazy kid that shares my bed that sometimes means staying in bed until 11 ish. ahh!) i should have known. then on to the
cold
shower. it's hard work to even get to the shower in the first place. first i have to either haul lukey in with me or find a safe place for him to play while i hurry. if i'm lucky he'll take a morning nap. no such luck today.
i hired my mom to look after him while i hurried myself clean. cold. cold. cold water. when lucas did wind down long enough to squeeze in a quick nap... i wasted my "breathe" time on the phone back and forth with andrey and kim-insurance-lady, emailing car quotes and business as such. we got nothing accomplished. still no check to get *A*love some new wheels and the rental gets turned in in the morning. plucky! next we jumped in the car with cath-mom to run a few errands. this wasn't too bad. we found a dreamy neighborhood that i
will
live in one day and dashed into ONEITY to check out the goods. the cashier eyed my bag and homemade credit card wallet and i gave her my email address. i'm hoping she'll track me down cause i'm ready to jump into another project. then we were back in the car and back to the bad day. traffic. construction. a yelping, hungry lucas. it was a long ride home to say the least. andrey was already home when we got back and quickly grabbed his fishing gear (he has a new bad habit of ordering fishing lures off of ebay. they're coming in box loads...it
is
a much better habit than the jeans buying one he had last year though) and was off to the lake. leaving me with the yelping luc and an oh-so-tired lindsay-self. i pretty much begged luc to lay down with me for a bit and i'm pretty sure we both slept. i don't really remember. it happened so fast. the rest of the night went on pretty much the same. dropping things...late dinner...headache...lucas won't stop yelping. (his new "i need your attention now!" sound) my mom was comparing his yelp to a car alarm when you can't find the right button to turn it off. i needed out.
before luc was born my escape was always easy. when andrey and i were driving eachother nuts i'd slip out during a sports game and take myself to hastings and pile up some magazines and books and cds and...a good warm drink. i'd read for hours and sort through my cd picks for a few goodies. then i'd drive all over town until i'd officially
"met"
my new music purchase. i'd drive over the bridge into pasco, over the overpass and into richland. then back into k-town through all the back roads and then make my way home as the last track played. by then i'd forgotten why i was frustrated with *A*love...he'd be in bed asleep and i'd cuddle up tight.
can't really do that anymore. but tonight i needed to get out. i told andrey that lucas was downstairs in our room and told my mom to meet me out in the car. we drove to barnes and noble. it was already 9:15 leaving me with 45 minutes to refresh myself. i picked out a pile of goodies. bought myself a hot chocolate (which tasted more like hot water and burned my tongue... just to continue with the "bad day" theme i've got going on here) and found a seat. these were my picks tonight: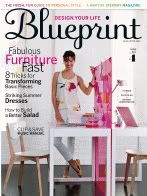 i'm always down for some good decorating ideas. i love to make my space "pretty." this magazine was alright. i don't think i'll ever buy it though. maybe i didn't give it a fair shot but i didn't have time to waste. next...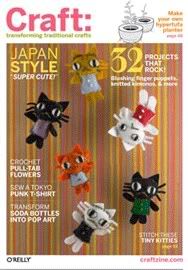 hmmm. seen better. however the first page was a reprodepot ad. rad! and it did have a full spread of etsy ads. where was allyson's bags? they definitely did not pick the best etsy goods to do the representing. next...


jane is my mag. always has been. everytime i pick it up though theres always like 10 more advertisement pages and 10 less good reading material pages. but i liked the kirsten/bryce interview. i love both of those girls. i've read some really cool stuff about bryce's pregnancy and birth on CBB and was really curious about her and kirsten's talk of the decemberists led me to this:


which then led me to this somehow:


i almost plucked down 40 bucks right then without batting an eyelash (i'm missing a few by the way...noticed that this morning. how in the goodness does one go missing eyelashes? seriously?) but i resisted. i studied the covers and decided i'd get them on itunes instead. minus the liner notes, but oh well. besides i need some decemberists advice. anyone? tyson? steen?


i spotted this book weeks ago in the cooking section when i was getting ideas for luc's cupcakes. it was obviously in the wrong place. i think it was fate because i couldn't stop thinking about it. i told my cath-mom about it but couldn't remember the name and after hours of internet hunting finally found it. we bought it tonight. it's such a smart book. i think i'll do a book report. you just wait. her website is awesome and i wish i was still young enough to go to the "not back to school camp" maybe i can convince jade?


this has always been one of my reads. i rarely buy it and usually read the whole thing in one sitting at the store because i love it so much. i just didn't have time tonight, though. so i bought it. and i'm oh so glad that i did. it's got some great goodies inside. articles about kurt, wilco, leonard cohen. real good music. not the crap i've been listening to on the radio in the rental that has me disappointed over and over again. "good music will prevail"
so yeah. my day started out a bit nutty. the last couple of days have been real nutty. i owe my ashlee-friend lunch somewhere delightful for putting up with my sporattic-nonsense text messages and broken plans. but i think i've caught up to myself tonight. i took my
own
time. i recommend it for all of you. i can't wait to do it again. i won't wait nearly as long this time. luc and A*love are fast asleep. blog is typed. i'm going to go cuddle up with my FILTER MAGAZINE and take a deep breath. here's to tomorrow! super cheers! g'night you.
p.s.
only days to go until....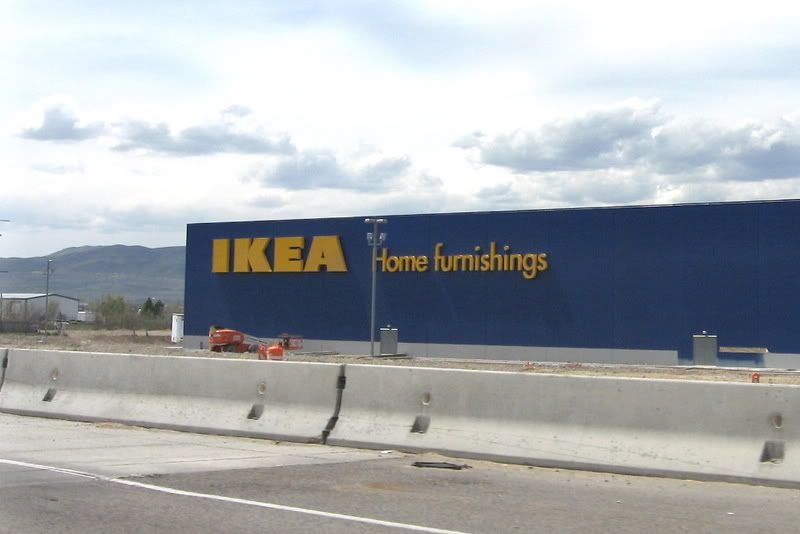 anyone want to camp out with me the night before the grand opening? any other serious IKEA lovers out there? bring your ipods and sleeping bags. we'll toast marshmallows for pretends.