besides the berry wreath still hanging crooked on my front door, the holidays have been safely stuffed away into a giant red rubbermaid box. i was eager to pack it all up and get-a-move-on into spring. what?! winter has only just begun, you say? rats.
not cold enough to really snow. not warm enough to turn off the heater. so we're in this seasonal limbo, i guess.
my sewing machine has been packed away, as well. i had nearly overdosed on textiles and decided my family/my kitchen table/ and my brains needed a little break.
++i just looked over at my sewing girl machine and i swear she just gave me a wink.++
i guess she knows that dust will not gather as i already have a running list of new projects up my sleeve. (including this years
sew-a-long.
anyone else want to join in with me?)
since all gifts have been wrapped and opened and are currently being very much enjoyed, i can finally unveil all the sweeties i'd been working on:

A is for asher and animals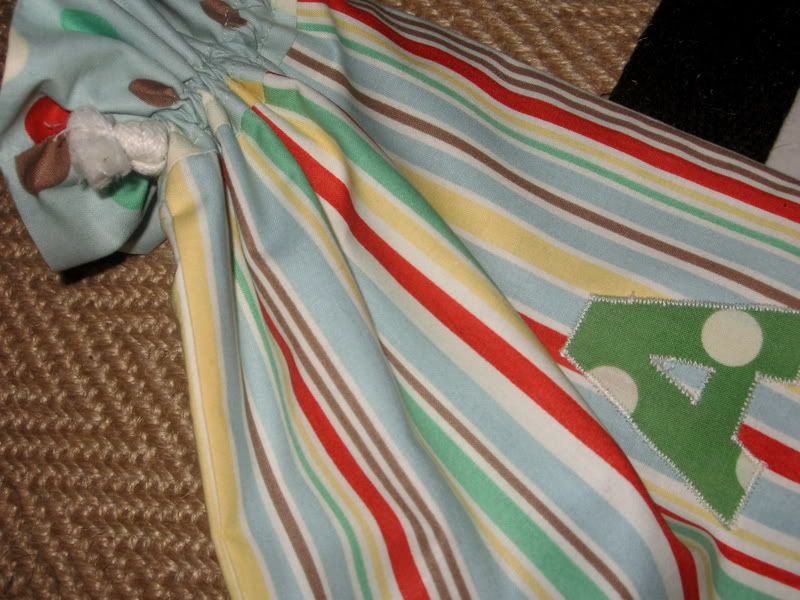 close up of comment treats that have officially hit the mail. not kidding. watch your boxes for these pretties.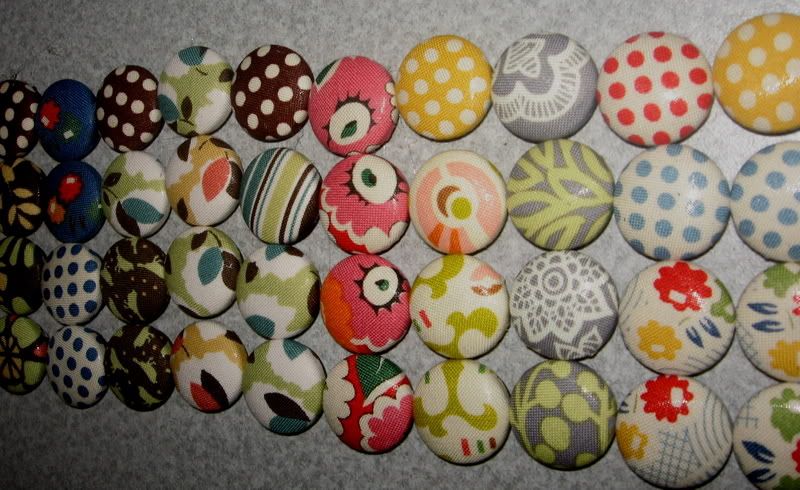 deep brown corduroy + paisley cotton + double stitched pocket = drawstring bag for my momma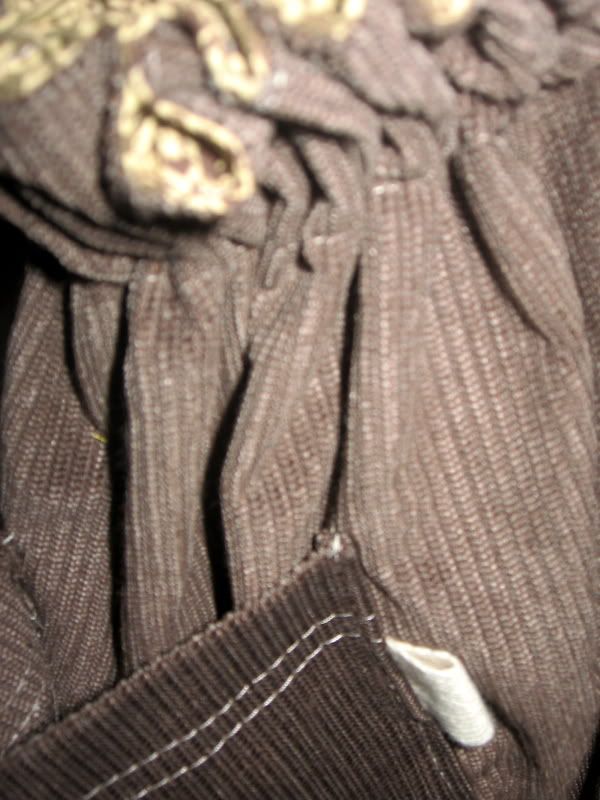 pajama pants for faithy, gabriel and mr. reno. and they all fit!!!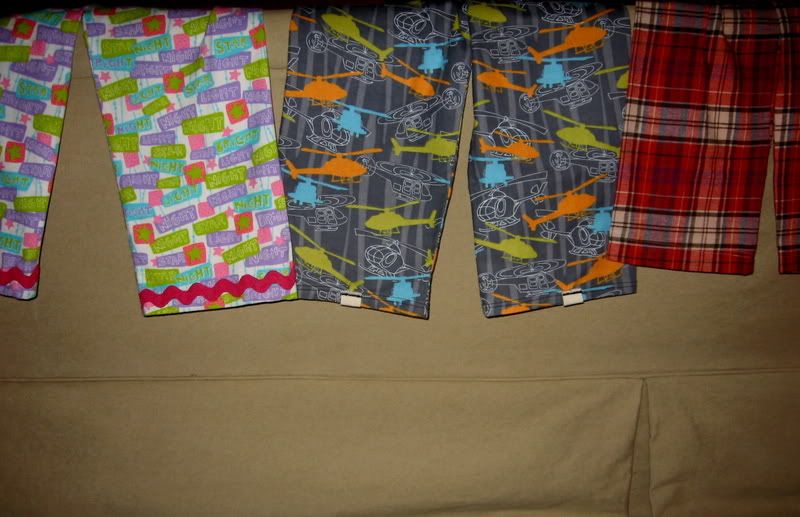 a funky canvas print for a funky natty cat's drawstring bag


dark gray corduroy + amy butler lotus cotton = gigantic hobo bag for steen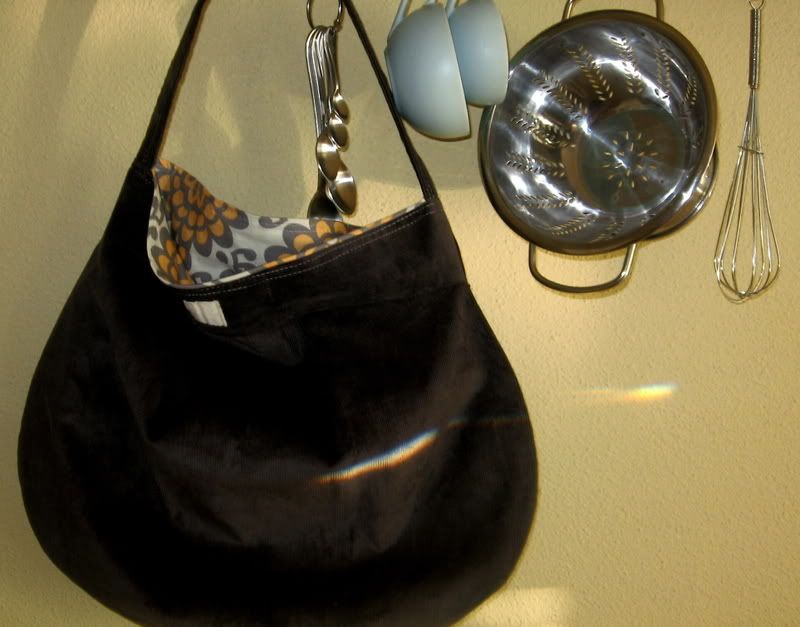 a mei-tai made for amelia and her growing baby bean


the prettiest brown floral cord + one big 'ol wooden button = a bag made with love for amy

it was so fun to have each person in mind while picking out the perfect fabric and drawing out personalized patterns. so fulfilling to my crazy artistic brains to see a project through from idea in my head all the way to wrapped up pretty and delivered. handmade holidays from here on out. wait. did i just really say that? don't get me wrong... we did purchase a few store bought items. with the handmade pledge in the back of my mind, i tried really hard to make sure they were thoughtful purchases. we found lucas some good quality classic toys that i'm hoping will be enjoyed and played with for
years.
he just brought me over one of his new wooden blocks and said, "cakey, mom. here." we then both proceeded to nibble away at our slices of wooden cake delight.
our home and hearts were full to the brim with love and joy and sweet blessings this holiday season. i hope yours are still warm and toasty, too. i think i'll leave the berry wreath up to hold me through until i notice the first spring crocus. happy two thousand and eight.
doesn't that just sound good?
cheers! -lin
**p.s. don't forget to leave a comment on last weeks post. i'll throw your name in a hat and will be picking someone for a run lucas run birthday prize. **