my mama wrote me letters when i was in her belly. four little love letters written on a piece of notebook paper. she was twenty-five when i was born and i imagine her looking sort of like me a couple of years ago... twenty-five and belly all full of baby.
++++
twenty-seven years ago in this moment my mama was curled up on our orange plaid couch in her nightgown timing her contractions. i was born on a tuesday. in the afternoon on
april seventh
. they named me la-la-la-lovely lindsay ann. i went home from the hospital in a yellow volkswagen bug.
++++
two years ago in this moment i was at the end of my rope. i'd exhausted every ounce of strength/life that i hadn't even known i had. i squeezed my mama's hand. really hard.
really
hard. this little family andrey and i created of just the three of us was born in the wee hours of the morning on
april seventh
. we named him lucas jude. andrey held him first.
++++
two. is this for real? my baby. my boy. is turning two today. the weeks and months and years that have followed so quickly since i first saw his face. a flash of first baths/smiles/steps/loves right before our eyes. that first time - the first time i saw his face - i knew it was true... what they say about your heart walking around outside your body. there
he
was. a big giant chunk of my heart.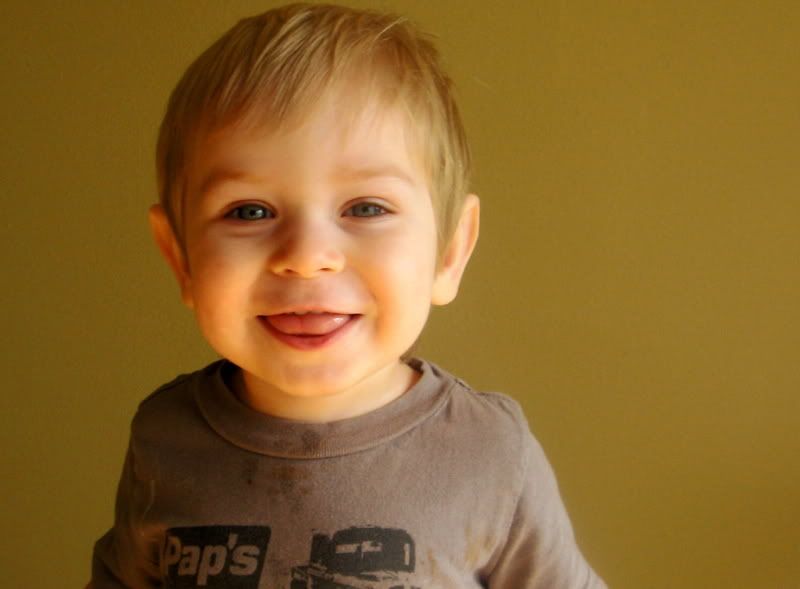 ++++
my mama, lucas and me. we share this "birth" day.